Traveling to foreign countries is always like stepping through the looking glass for me: some things are similar in strange ways, while other things are completely different in stranger ways. When you land in Hong Kong after a 14 hour flight from San Francisco, the sun's in the wrong place in the sky, the cars are on the other side of the street, the subway system actually works, even the air feels different, moister and scented with the perfume of far-off places (when we were younger, my sisters and I would refer to it simply as "the Hong Kong smell").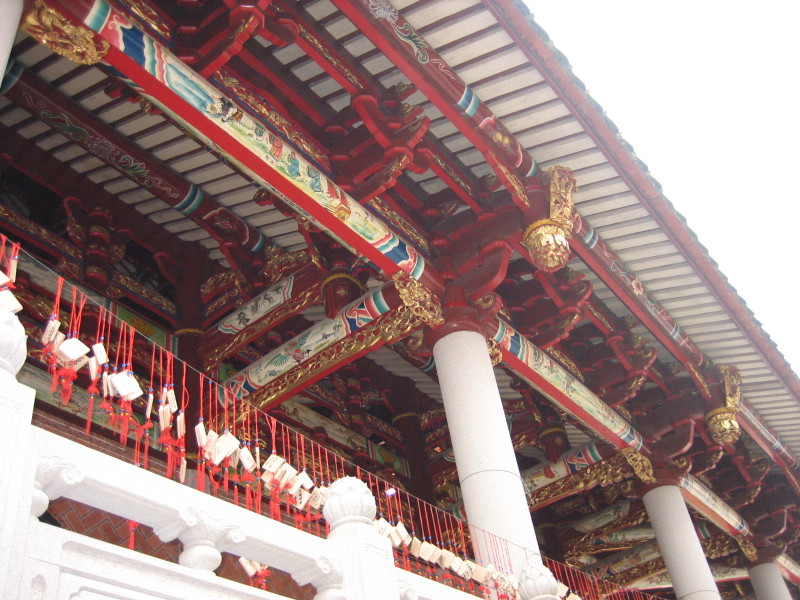 But if my dozen trips to Hong Kong during my life have not actually made me a resident, it has afforded me the pleasure of memories. I breathe in the air and I remember how, in my parents' apartment, you have a water heater switch for each bathroom to turn on the hot water; how all public announcements are made in both Chinese and English (and, these days, in Cantonese, Mandarin, and English); how I can tell my parents in the morning that I want to eat lobster that night and we'll find a place because if there's one thing Hong Kong isn't lacking, it's restaurants, especially seafood restaurants; how I can see Hong Kong harbor from my apartment window – one of my favorite sights in the world.
This trip was a wonderful re-visiting of old memories and creation of new ones. Of course, any visit to Hong Kong can't help but have a heavy concentration on food (unless you're such a shopaholic you can't tear yourself away from the stores to eat – shame on you!), and this time I took especial care to document my culinary journeys. In my next few entries I'll try to cover the wide range of my gastronomic and non-gastronomic experiences – of course dessert will be included!
You can also visit my photo albums on Flickr: