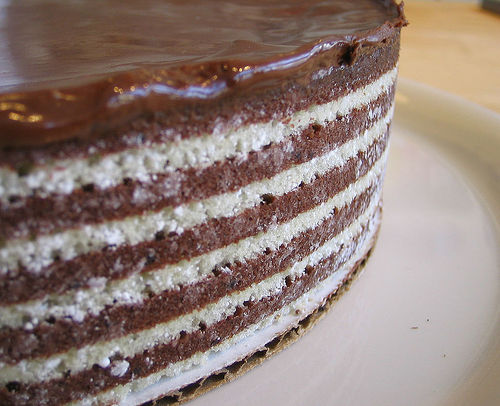 Who am I: My name is Anita and I am a Bay Area native, living and working around San Francisco, whose lifelong addiction to all things sweet has developed into a happy baking and photography hobby.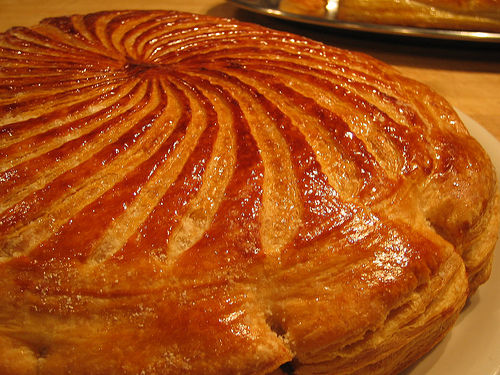 Where I've been: In 2005 I took a six-month professional pastry course at Tante Marie's Cooking School, which focused on classic French patisserie. I braved the perils of burning sugar, overwhipped egg whites, and melting fondant to make croissants, croquembouche, and tarte tatin. A record of my travails can be found at my Flickr page.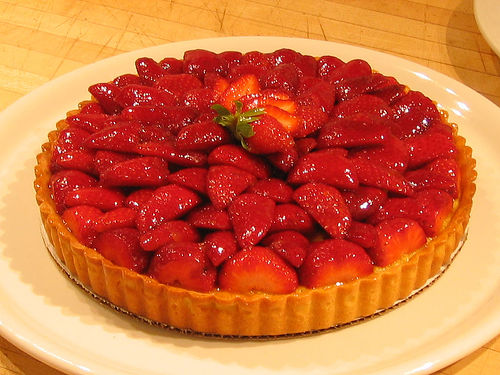 Where I'm going: I haven't made the jump to full-time pastry; instead, I got hooked on documenting my and my classmates' creations during pastry class. Right now I enjoying baking what suits my fancy (I am working my way through several of Pierre Hermé's books) and taking pictures of them. I hope you enjoy them!
I am also available for freelance work as a food writer, stylist, and photographer. Please contact me at pastrygirl.dessertfirst(AT)gmail(DOT)com.
Mentions in the Press
Baking911 – Feature recipe in November 2007 newsletter.
Edible East Bay – Charles and the Chocolate Factory, feature article, Fall 2007
Photo shoot for private client, July 2007.
C&H SweetTalk – Profiled in summer 2007 newsletter.
Schmap Travel Guides – Food photos selected for Schmap Paris Guide.
Second place in Edibility, Third place Overall, Does My Blog Look Good in This, June 2007
Edible East Bay – A Day in a Life Full of Chocolate, feature article and cover photo, Winter 2007
Food and Wine – Honorable Mention in Food Photography Contest, October 7, 2006
First place in originality, Does My Blog Look Good in This, October 2006
First place, Does My Blog Look Good in This, September 2006
Chow Food Media Blog – How to Make a Pastry Chef Happy September 26, 2006
KQED Bay Area Bites – Featured Post September 19, 2006
Slashfood – Featured Post July 3, 2006, August 28, 2006, September 12, 2006, October 10, 2006, October 27, 2006, December 27, 2006
Food and Wine – Top Five Posts in the Food and Wine Blogosphere, Week of July 31, 2006
Typepad Featured Blog, July 29, 2006
Gothamist – Article on strawberries, June 21, 2006
SFist – Food Blog Round-Up July 10, 2006; May 29, 2006; May 22, 2006; May 15, 2006; September 11, 2006; September 25, 2006; October 2, 2006; October 16, 2006